Why Choose the UBC/UNBC BASc Program?
With its rich history of natural resource development, British Columbia is well positioned to best educate environmental engineers in a host of industries ranging from mining to forestry to fisheries and including many others. The joint-degree program offered by the University of Northern British Columbia and the University of British Columbia is one of only a handful of environmental engineering degree programs in Canada and the Pacific Northwest of the United States.
Please note that we currently do not offer graduate studies in this program.
Dual Campus Opportunity
Unlike other degree programs, the joint UNBC/UBC environmental engineering program offers you the best of both worlds.
Vancouver
The Vancouver campus is on a stunning peninsula overlooking the Strait of Georgia to the west and the Coast Mountains to the north and east. Vancouver was recently ranked the most livable city in the world by The Economist magazine. It's easy to see why: in addition to being a safe, clean city with excellent dining, shopping and cultural activities, Vancouver is close to nearly every activity you can imagine.
Prince George
Known as B.C.'s northern capital, Prince George is an urban centre surrounded by lakes, rivers, ski hills, and trails. The great outdoors is a quick ten minute drive in any direction . Prince Georgians also have an 'urban diversity' spirit. Take in some live theatre, rock your socks off in one of Canada's loudest and proudest hockey arenas, enjoy a quiet stroll through an acclaimed museum or art gallery, or simply sit back and enjoy a glass of champagne and a starry night.
Student Experience
Students in Environmental Engineering have access to a wide range of clubs, teams, services, and resources. Whether you are a prospective or current student, explore the endless possibilities.
Alumni Spotlights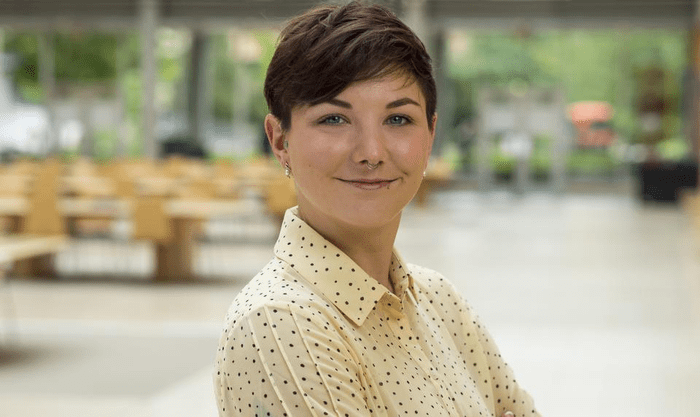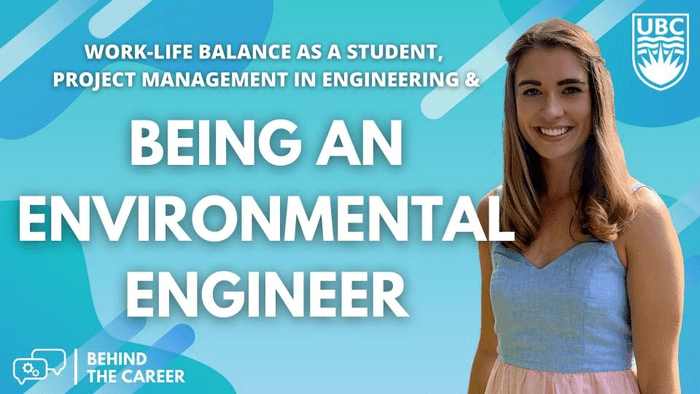 Have Questions About Admissions?
We're happy to answer your admission questions and help you get the information you need.